The Definitive Event for Strategic HR Leaders Navigating the Complexities of Leading a Front-Line Manufacturing Workforce into 2021 & Beyond
LEAP HR: Manufacturing is a unique opportunity to uncover the new thinking that will enable your industrial workforce to adapt and pivot to fast-changing operating environments. Step inside the innovation that is making an active difference to HR impact across manufacturing organizations of all types and sizes - and leave with the toolkit you need to deliver next-level value to your front-line workforce during a continued period of operational instability.
Take part, and be inspired by:
How Kraft Heinz implemented a new talent engine that transformed the recruiting function and enabled the organization to attract the high-quality talent it needed to thrive.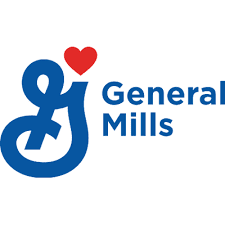 How General Mills' new virtual university has transformed its workforce's mindset towards their own development and future career opportunities within the organization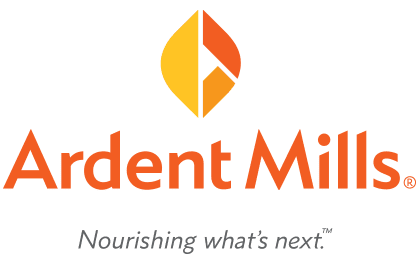 How Ardent Mills rewrote the relationship between upper management and its front-line workforce to transform engagement and reduce turnover.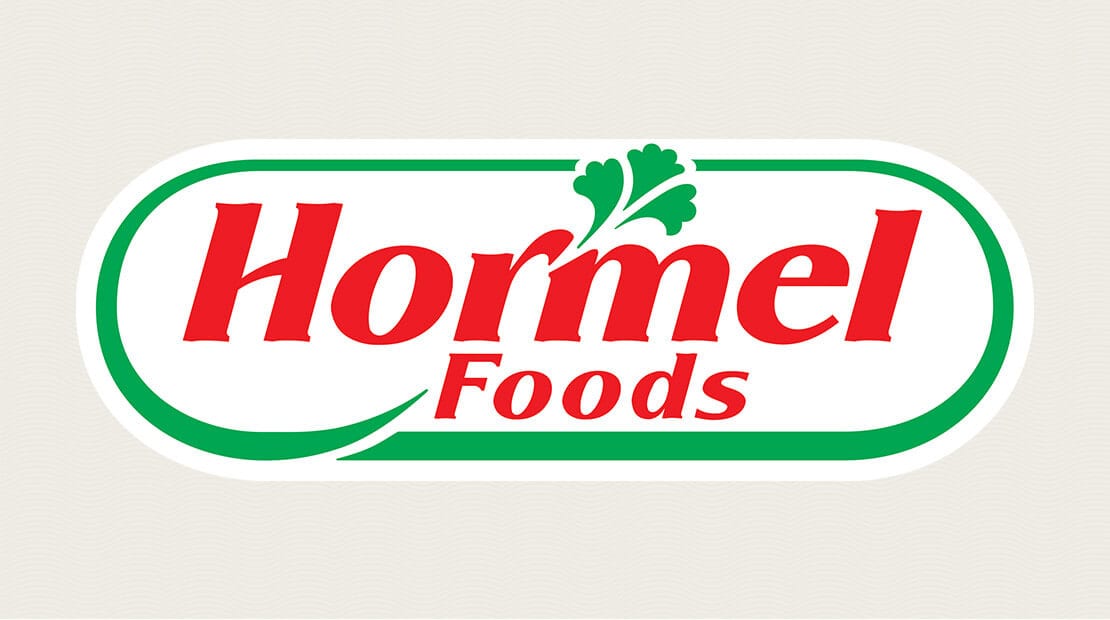 How Hormel Foods re-imagined group learning to better identify and develop the knowledge and potential of its individuals working on the manufacturing floor
How Allegion's HR team leveraged lean manufacturing principles to drive significant organizational change and propel its HR transformation work forward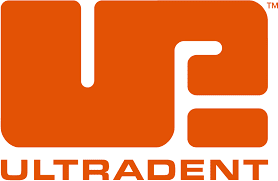 How Ultradent rebuilt a forward-thinking and future-focused HR business model that has enabled the people function to transform its strategic value and impact across all business lines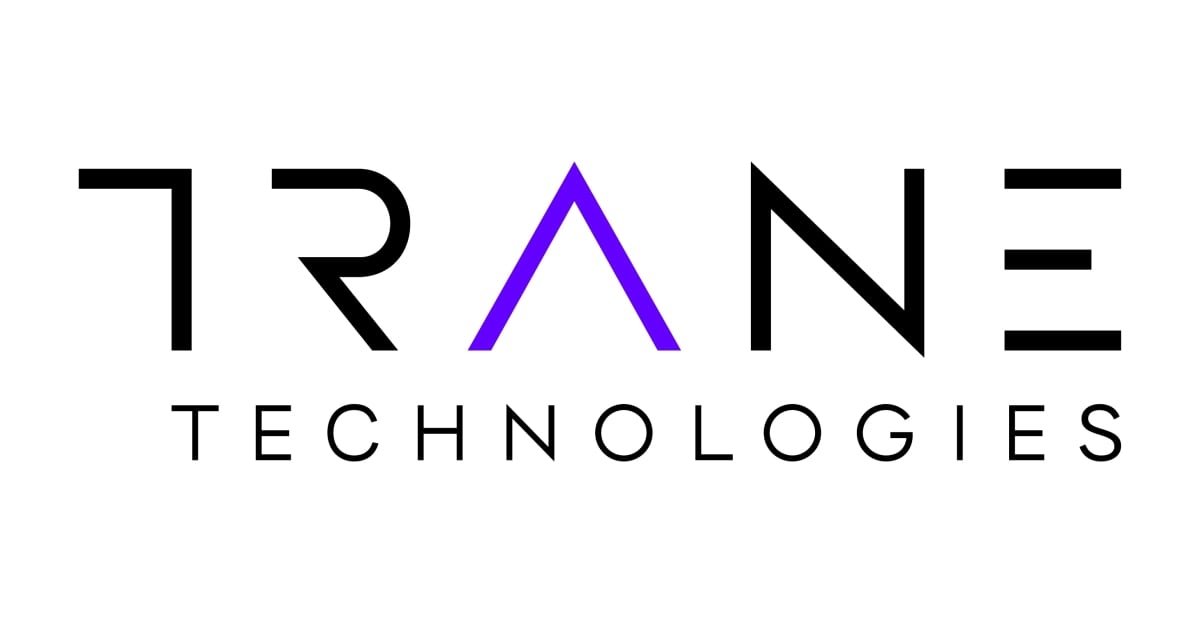 How Trane Technologies is leveraging new tools and technology to equip its leaders with the levers they need to effectively drive diversity and reach the company's goal of gender parity by 2030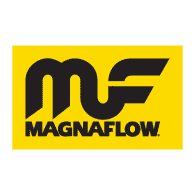 How Magnaflow redesigned its compensation model to provide its production floor employees with the clear visibility they needed on career and salary progression opportunities within the organization

How Cascade Engineering broke away from traditional recruitment screening and leveraged evidence-based selection and analysis to attract high quality production talent
How Ducommun provided its plant workforce with the development
opportunities to be influential catalysts and leaders of change within the communities they serve
We believe the traditional conference format is not fit for purpose, so we've ripped it up and started from scratch. When you look inside the following agenda, you will see three main types of session:
Discover sessions

offer you the chance to hear the most admired people leaders in manufacturing
share the stories of what they've done to solve their most pressing HR challenges

Develop sessions

provide you with the unique opportunity to have your burning questions
answered in a room full of your peers and move beyond the 'what' and the 'why' to get to the 'how'

Action sessions

are designed to help you work with your team to set a clear, bespoke action plan of what you are going to change when you get back to your business to ensure you get a fast ROI