Expertise Partner
Bright Horizons 
More than 175 of the nation's top healthcare systems trust Bright Horizons to facilitate exceptional patient care by addressing the unique challenges of healthcare workforces. Bright Horizons offers on-site and near-site child care that meets clinical worker hours, back-up care and elder care to reduce absences, tuition program management to reach BSN levels and strengthen talent pipelines, crisis-planning services to ensure business continuity, plus student loan repayment – all services that provide real human-impact support for real organizational results.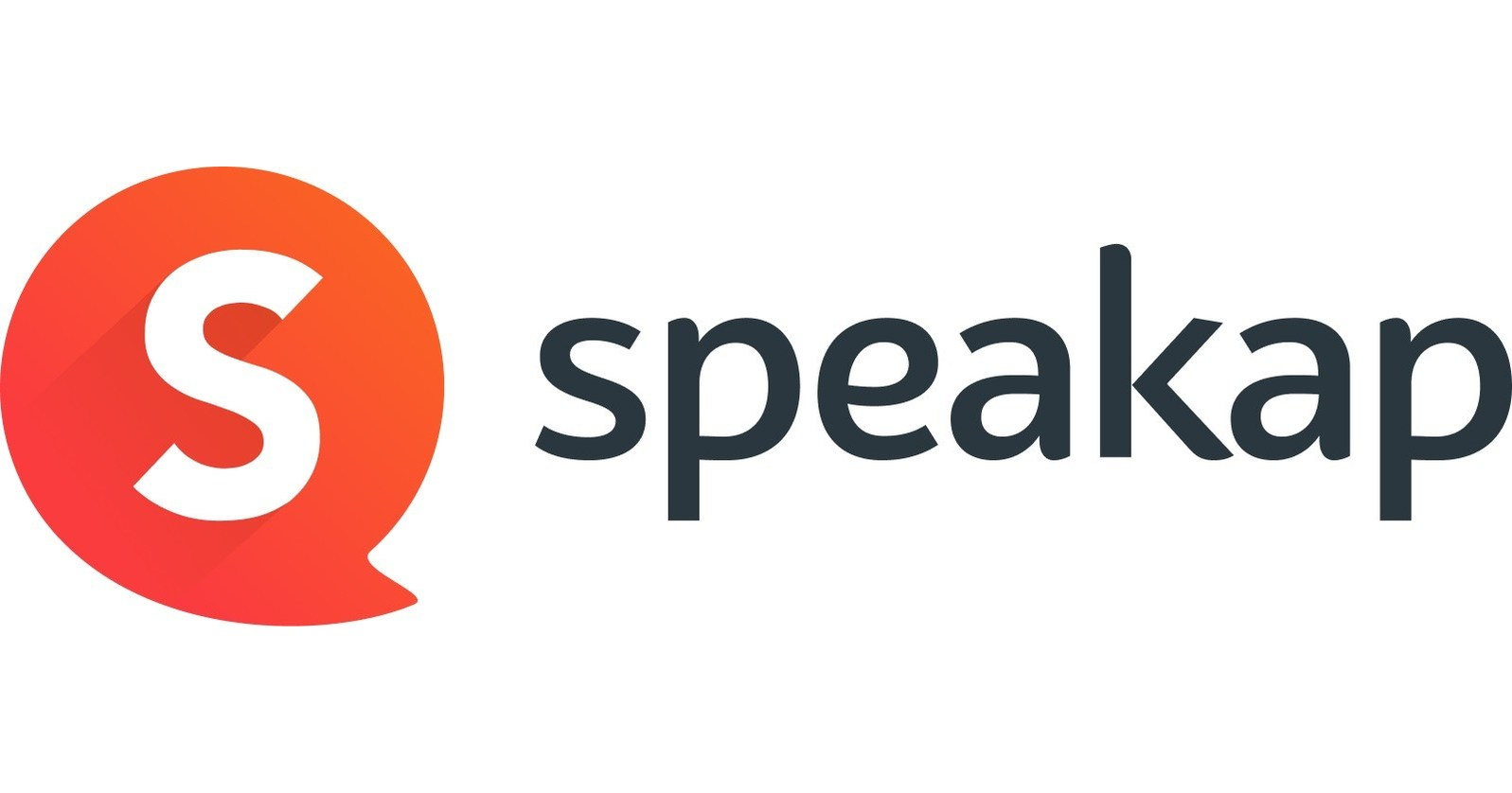 Expertise Partner
Speakap
Speakap is the only award-winning software intentionally built to improve communications and engagement with your frontline workforce. Through our white-label app, your manufacturing employees can receive messages from management, upskill through HR training videos, and increase their level of connection and commitment to your organization. Whether your goals are seamless communication or improving employee satisfaction and productivity, Speakap ensures that your corporate news travels from headquarters to the production floor easily and efficiently. 

Expertise Partner
WorkStep  
WorkStep is the leading provider of Frontline Workforce Retention (FWR) solutions purpose-built for the modern supply chain. 
WorkStep HIRE and RETAIN solutions provide HR, operations, finance, and c-suite executives what they need to hire frontline workers, engage them throughout their employment journey, and seamlessly act on critical insights to drive organizational change and ultimately reduce frontline worker turnover. 
WorkStep customers include hundreds of manufacturing, warehousing, retail distribution, and transportation employers across North America. 
WorkStep plays a critical role in keeping the country moving forward by making the sector a better place to work for employers and employees alike. 

Program Partner
Fountain
Fountain's high-volume hiring platform empowers the world's leading brands to streamline and scale their recruiting function. Our mobile-first platform keeps candidates engaged, and moves quality talent through the pipeline, reducing time to fill. Fountain enables employers globally to make data-driven decisions and attract the best candidates. 

Program Partner
Instride
At InStride, our mission is to unlock a level of business and social impact that transforms companies, along with their workforce, for the future. We partner with leading academic institutions to provide life-changing learning opportunities that give every employee the same chance at success. Creating a more diverse and inclusive workplace. Helping accelerate the organization by driving its people forward.

Hosting Partner
HireVue
HireVue is the talent experience leader- accelerating the way organizations discover, engage, assess, and hire the best talent. Automating recruiter activities, HireVue connects companies and candidates anytime, anywhere. HireVue's text-enabled end-to-end talent experience platform includes video interviewing, assessments and conversational AI. HireVue has hosted more than 28 million video interviews and 200 million chat-based candidate engagements for over 800 pioneering customers around the globe. 

Expertise Spotlight Partner
Quantum Workplace
Quantum Workplace, a human resources technology provider, equips workplaces with the smartest talent solutions so that they can grow and succeed. Nearly 20 years ago, the Company pioneered some of the earliest employee engagement and performance software and has since partnered with thousands of organizations to drive employee, team and business success.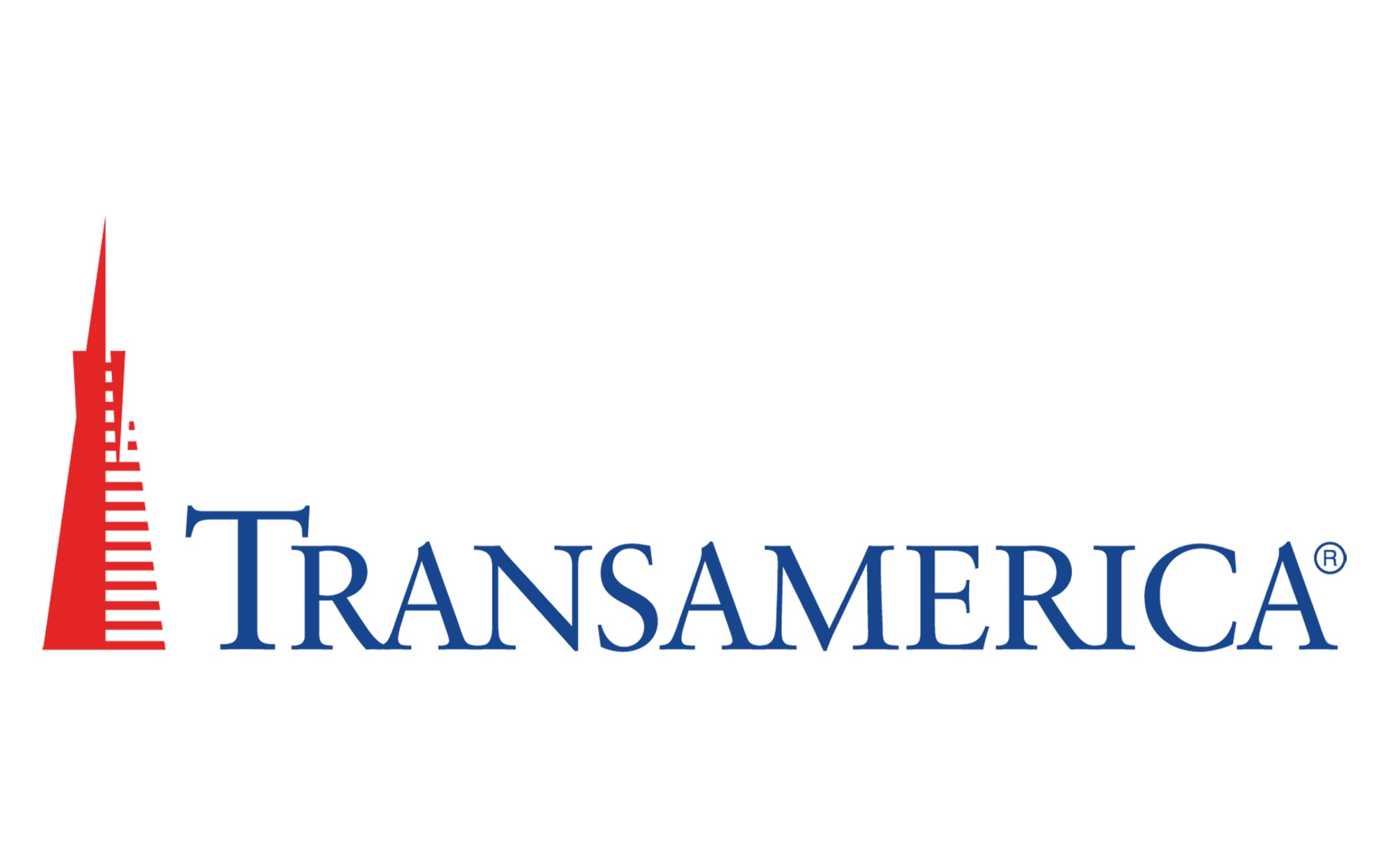 Expertise Spotlight Partner
Transamerica