Re-Engage Your Production Line & Support Workforce to Transform Productivity Today, & Build the Brand-New Workforce Planning Strategies that Will Future-Proof Your Manufacturing Business for Tomorrow
Thank you to our speakers, sponsors, and delegates who joined us at the LEAP HR: Manufacturing 2023! If you are interested in the 2024 event, please get in touch at leaphr@hansonwade.com
Welcome to LEAP HR Manufacturing
LEAP HR: Manufacturing is your unique opportunity to uncover future-focused HR thinking. This is your only chance to find out how HR leaders are looking to the future to successfully engage their workforce, close skill-gaps and attract a new generation. 
The 2023 event reveals 25+ case studies of how HR leaders are transforming their impact in 2023, with actionable strategy to enable manufacturers of all types and sizes to navigate the crippling shortage of skilled labour and strategically plan for the next era of manufacturing work.
Just some of the case studies for 2023 included:
How Trane Technologies are engaging feedback & data to refresh their Employee Value Proposition to transform the experience for the hourly workforce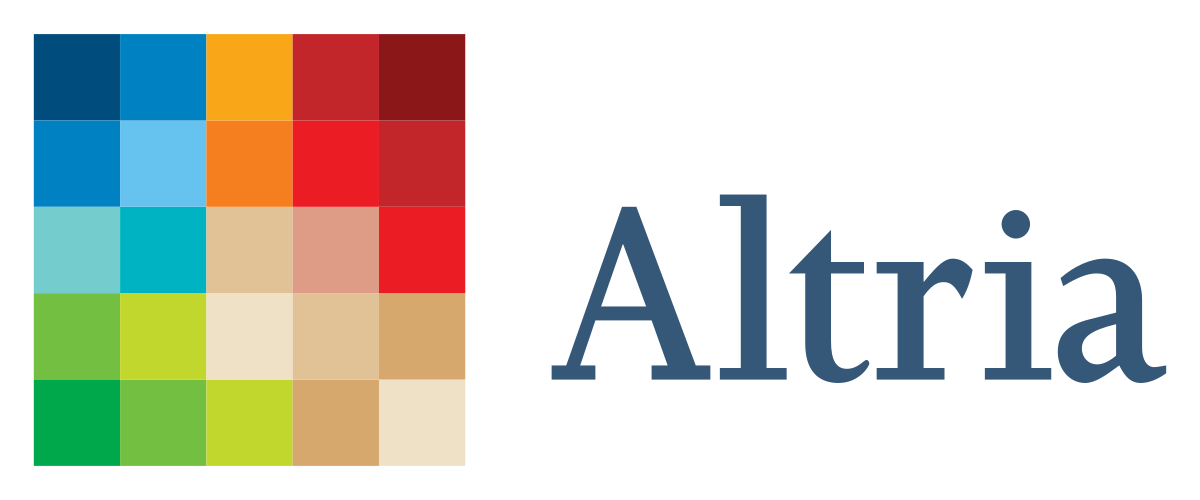 Boosting the conversion of 'hourly to salaried': Altria's strategy to leverage growth with clear succession planning to reach manufacturing business goals and engage the hourly workforce  

How INEOS Styrolution is creating more opportunities for women to get into a career in manufacturing whilst driving global inclusivity for women in industry 
How House of Cheatham are establishing fair & equitable employee benefits to drive transparency, build employee relations and attract a new cohort of skilled talent 

How Munters Corporation are implementing proactive & strategic initiatives to close the gender pay gap, eliminate unconscious bias and enhance opportunities for new communities for a united manufacturing workforce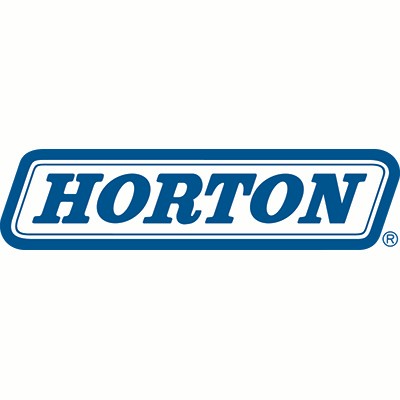 How Horton Inc are reimagining the onboarding process to get employees invested in the business, drive efficiency and build a strong sense of company culture
Some of the other brands getting involved in this year's forum: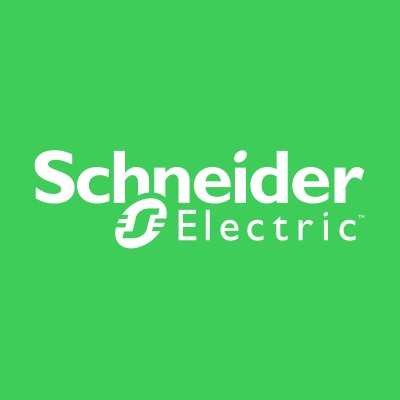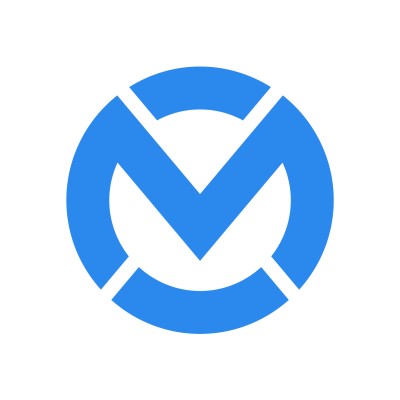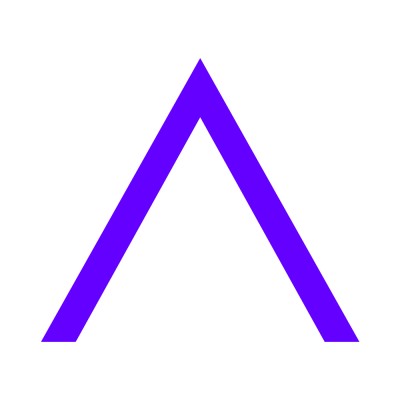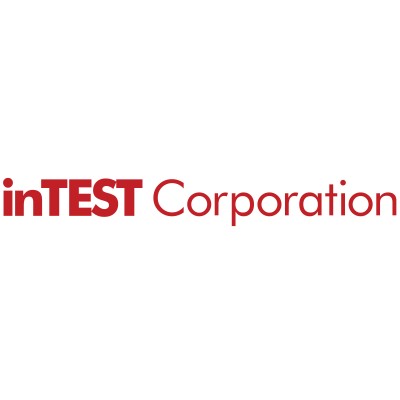 Participate & connect with a community of the most innovative HR leaders in manufacturing for two days of future-focused, strategic dialogue like no other
25+ case studies from Small, Medium & Large Organisations in the Manufacturing Industry
100+ manufacturing HR attendees from across the US looking to network with Manufacturing thought-leaders in a new location of Austin, TX
A Speaker faculty which includes some of the leading manufacturing organisations sharing their exclusive insights you
can't
get anywhere else.
Just some of the Manufacturing HR Leaders sharing their stories in 2023: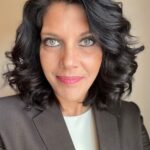 Vice President Human Resources and Corporate Ethics Officer
inTEST Corporation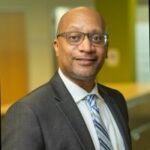 Director - Global Talent
INEOS Styrolution Group GmbH
Sr. Director – Employee Workflow Solutions
ServiceNow