Welcome to LEAP HR Manufacturing
LEAP HR: Manufacturing is your unique opportunity to uncover the brand-new HR thinking. This is your only opportunity to find out who's doing what, and how they're getting it done in a highly regulated, unionised, and industrialized sector.
Step inside 20+ case studies of scalable, applicable, and immediately implementable HR strategies that are enabling manufacturers of all sizes and types to navigate the new challenges posed by an intensifying talent shortage.
Leave with the inspiration and toolkit you need to transform HR impact in your own manufacturing organization's product and bottom-line performance.
Just Some of the 20+ Case Studies to be Shared in 2022 include: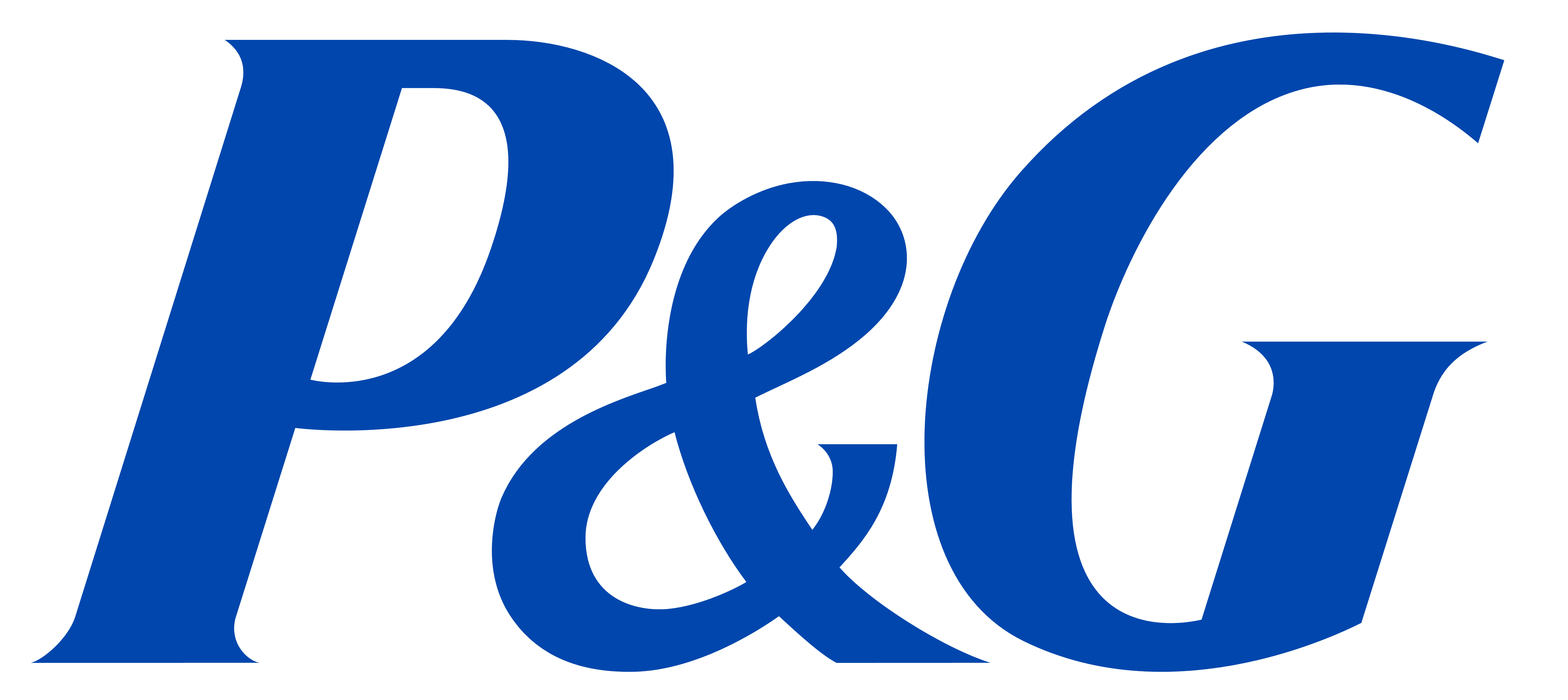 How P&G have simplified its assessment process for new candidates to reduce the application process down from 3 weeks to 3 hours, to hire 300 people per month.

How PepsiCo is creating meaningful opportunities for employees to develop and grow for roles required in the future, whilst transforming the skilled labour of the enterprise.

How Reynolds American is using talent development to inform better talent management decisions, whilst developing roles for the future.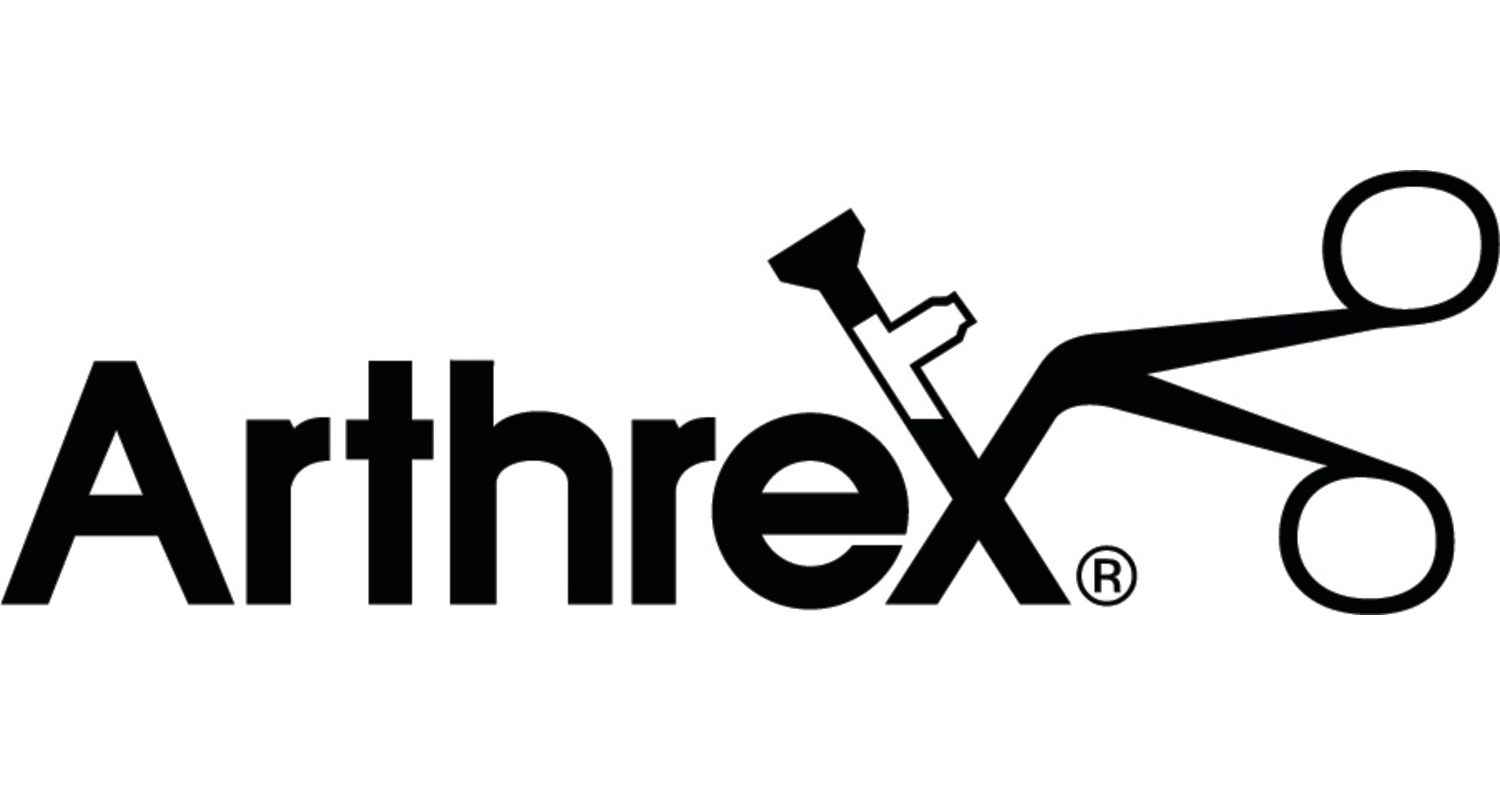 How Arthrex is restructuring through rapid expansion to ensure 6,500 employees are engaged in a culture that has the same passion and energy year on year.
How Graco aims to meet the needs of its diverse manufacturing workforce and celebrate the individual as part of its 'Don't Label Me' initiative.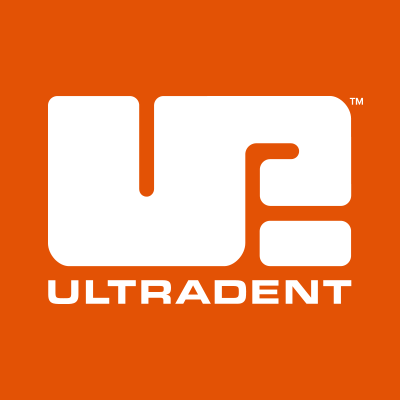 How Ultradent's progressive inclusive "seek after the excluded" approach to talent acquisition has transformed recruitment processes and enabled them to build high a performing HR team that is transforming talent for the company's future.

Participate & connect with a community of the most innovative manufacturing HR leaders for two days of future-focused, strategic dialogue like no other
20+ Case Studies from Small, Medium & Large Organizations in the Construction Industry
100+ In-Person HR Attendees Looking to Connect & Network with Manufacturing Thought-Leaders Across the US
A Speaker Faculty Of The Most Forward-Thinking HR Leaders From Leading Manufacturing Firms Sharing Their Most Sought-After Insights
Just Some of the Manufacturing HR Leaders Sharing Their Stories in 2022: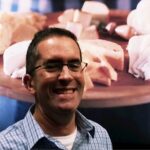 Vice President of Human Resources
Cacique Foods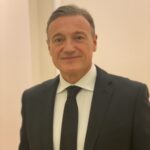 Vice President Human Resources, Product Supply North America
Proctor & Gamble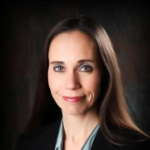 Vice President of Human Resources
McFONA (a McCormick company)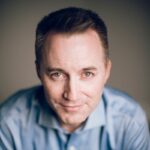 Vice President of Human Resources
Ultradent Products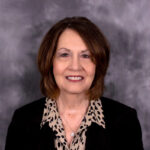 Vice President of Human Resources
Enovation Controls
National Director
FAME USA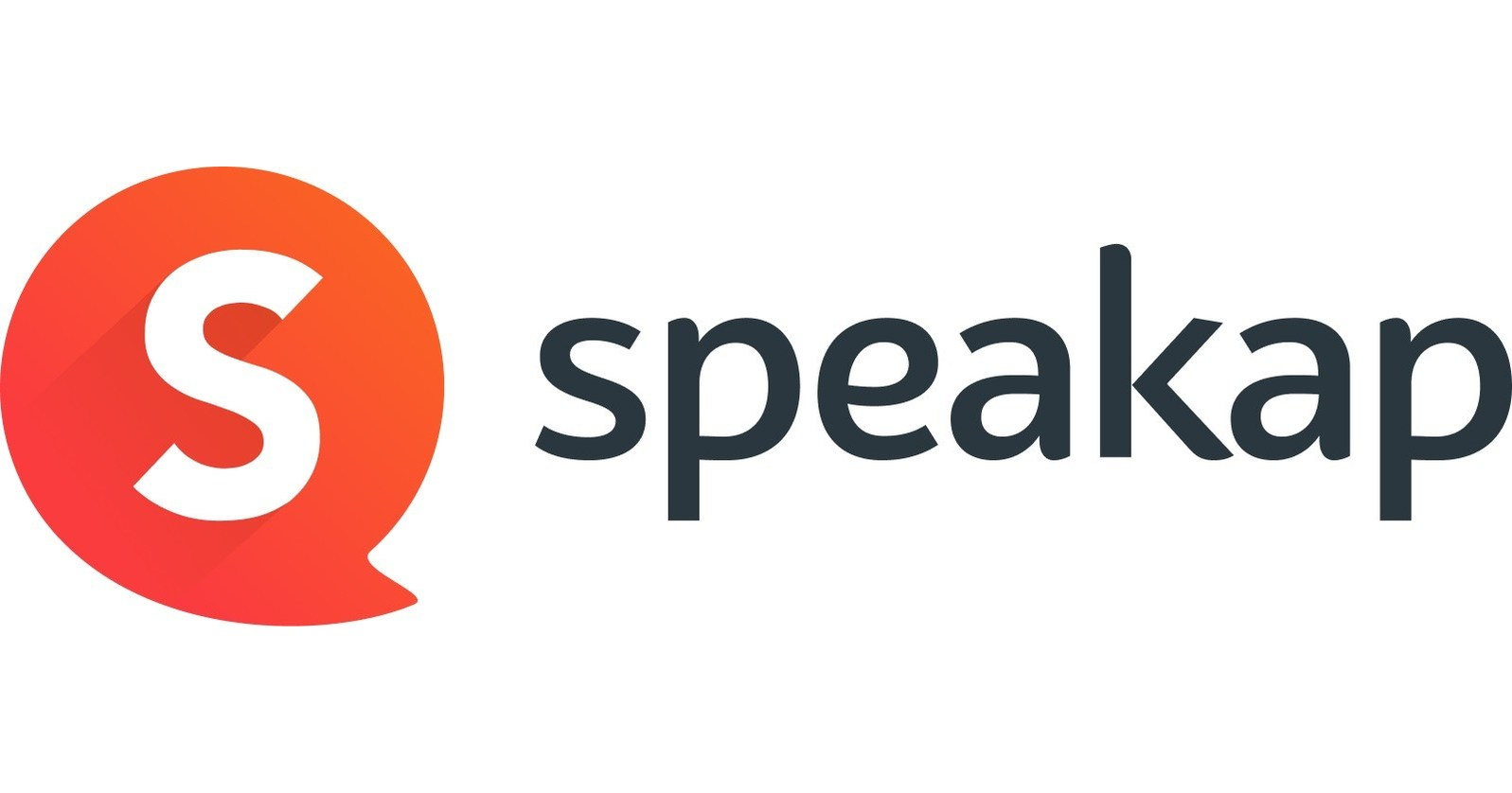 Expertise Spotlight Partner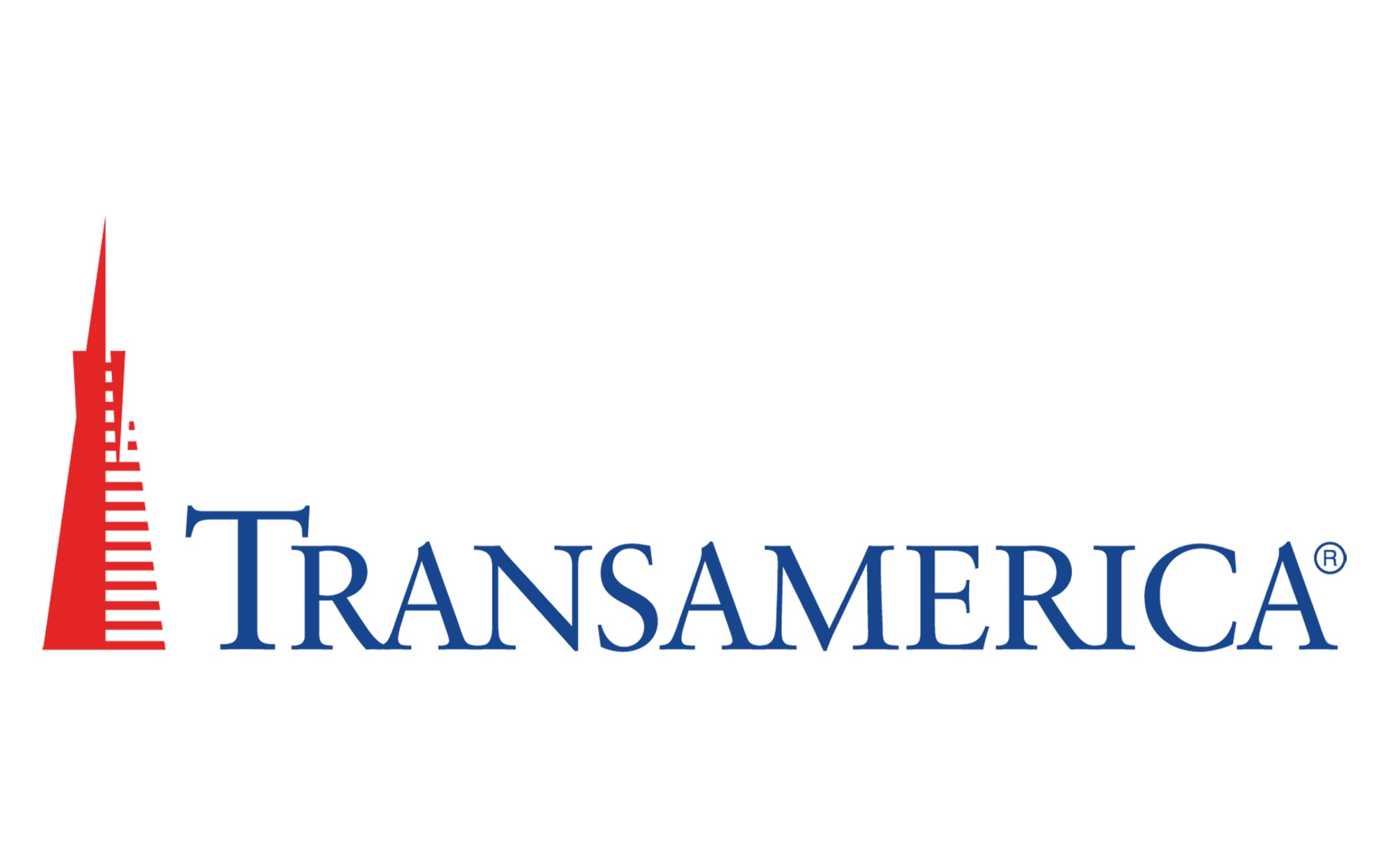 Expertise Spotlight Partner

Expertise Spotlight Partner