Welcome to LEAP HR Manufacturing | In Person Conference
* The 2021 event has now run. Thank you to those who attended. More information about the 2022 event will be released soon. For more information please email info@leap-hr.com *
LEAP HR: Manufacturing is your unique opportunity to uncover the brand-new HR thinking that will enable you to inspire your skilled workforce and navigate the next era of work in an increasingly regulated and digital industry.
Step inside 20+ case studies of how HR is challenging traditional thinking across manufacturers of all types and sizes - and leave with the inspiration need to transform HR impact in your own organization. 
Just Some of the 20+ Case Studies Shared at the 2021 Conference Included: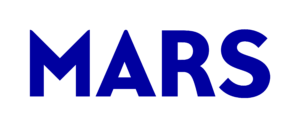 How Mars's approach to training expanded its reach from 50% to 80% uptake amongst first-time people leaders, and made                    $6million in cost savings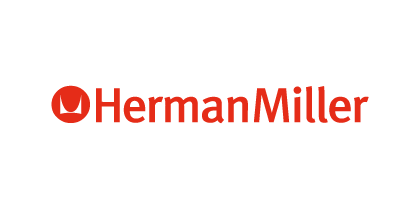 How Herman Miller is applying a series of innovative employee-centric initiatives to transform the way it provides an opportunity for its manufacturing workforce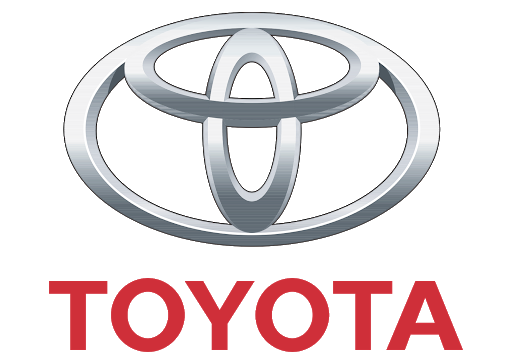 How Toyota is energizing skilled workforces now and rethinking how to inspire the next-generation manufacturing workforce
How Unifrax  is pioneering new flexible work approaches to remain a competitive employer in the manufacturing sector

How PepsiCo is changing the narrative around reskilling and upskilling for its frontline workforce to equip them with what they need to succeed today and in the future
How Vermeer has attracted and developed non-traditional talent to reduce 90-day turnover from double digit numbers to below 6%
The health, safety and well-being of our community remains our highest priority. Therefore, all attendees will be required to complete a health declaration prior to attending the event. As part of this, attendees must declare that they are either fully vaccinated and /or have completed a negative Lateral Flow Test or PCR Test within 48 hours the event*. For further information around Health and Safety onsite, please visit our FAQ here.
*Please note, this is subject to change at any time without prior notice.